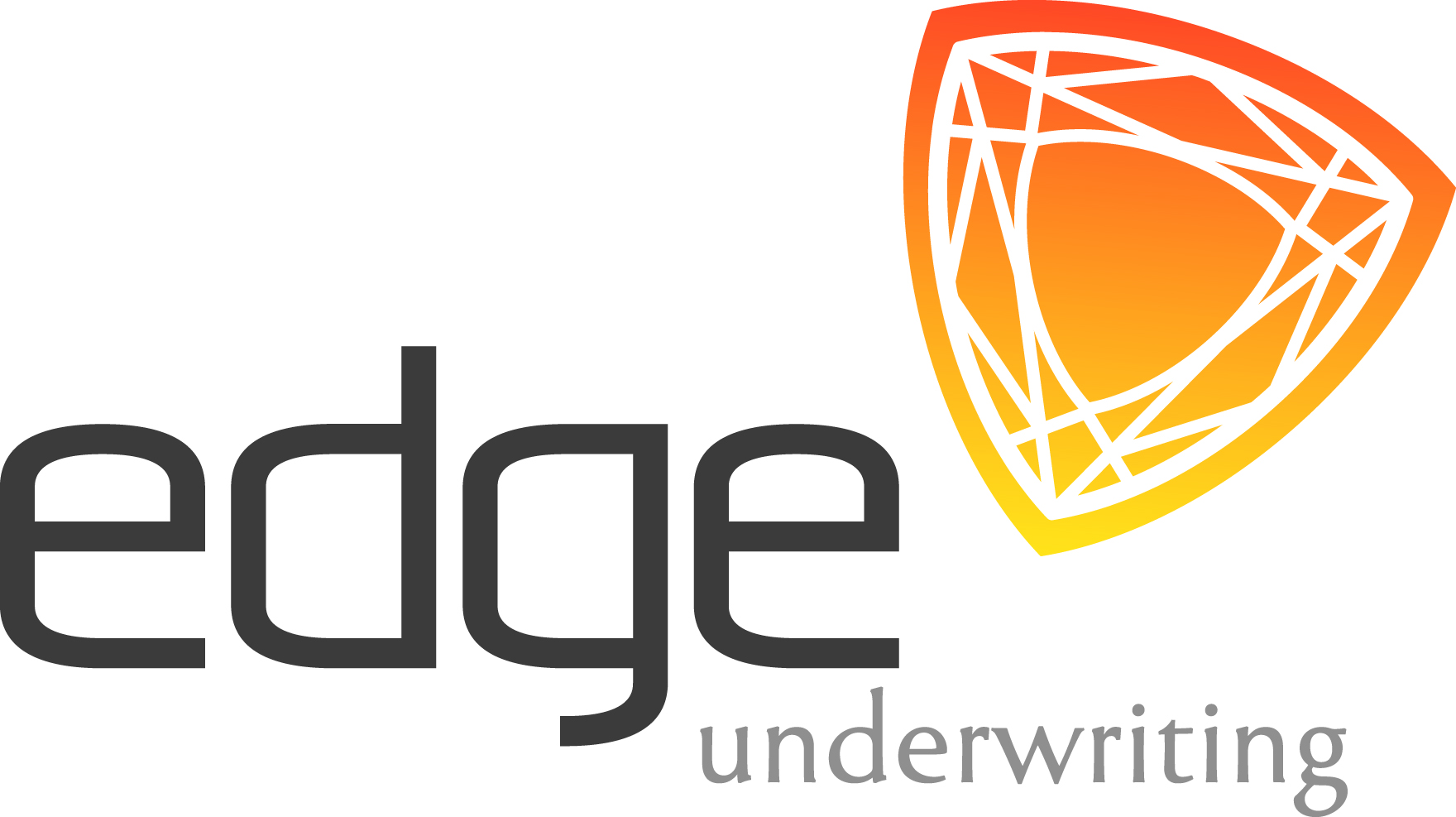 In order to provide us with details of the Event(s) you wish to insure please proceed as follows:
STEP 1 – Click on this link (after reading all instructions below)
(Note: The Event Insurance website requires Internet Explorer 6.0 or Firefox 3.5 or higher)
STEP 2 – Click SIGN UP button to register on the site
STEP 3 – You will need to enter the following Site Key to register: 0033CB6CB7
Once you have registered you may use your chosen User ID and Password for all future Proposals.
For assistance in completing your first Proposal please click on our training video here.
If you would prefer a manual proposal, please download from here.