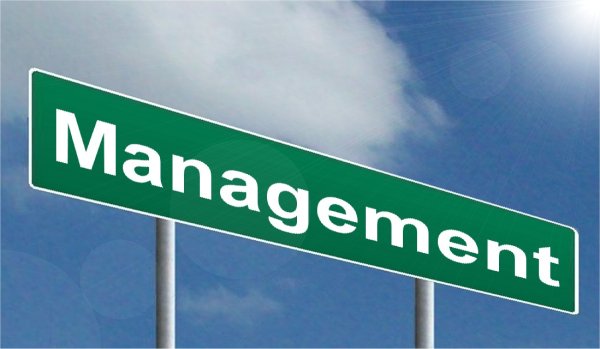 In order to provide rapid first line support to all our clients, we offer access to a 24/7 global incident response centre. Located in the UK, this contact centre is manned by multi-lingual, experienced call handlers who are available at all times to respond to live incidents or accept the reporting of active claims.There is an extensive partner network across the globe of highly specialised, vetted providers in a wide variety of areas. These partners allow us highly localised support to clients in over 60 countries around the world. Throughout the claims process, central oversight and management is maintained to ensure a consistent experience for all our customers.
24/7 Global Incident Response Centre +44 207 2208500
*   100% LLOYD'S SECURITY
*   $10M CAPACITY
*   11 INSURING CLAUSES UNDER 1 POLICY: 
Directors & Officers Liability

Entity Coverage

Statutory Liability ($1M)

Employment Practices Liability

Superannuation Fund Trustees Liability

Cyber & Privacy

Crime (including cyber)

K&R

Court Attendance Costs

Loss Mitigation & Reputation

Brand Protection
*   WORLDWIDE COVER AS STANDARD
*   BROAD D&O COVER

Comprehensive D&O cover, including cover for Directors sitting on the board of an outside entity and an additional limit for non-executive Directors.


 
 *   CYBER & PRIVACY

As one of the few markets offering full blown cyber under ML, the policy also covers privacy liability, privacy breach notification costs, systems damage and business interruption.
*   CRIME (including cyber crime)

Much wider wider scope of coverage than many policies, reimbursing the client for financial loss sustained by the unauthorised taking of property, money, cheques, banker's drafts and share or bond certificates. Better yet, the crime coverage extends to losses resulting from cyber crime, an increasing area of exposure. This includes fraudulent instructions to financial institutions and electronic identity theft. Our cover can also extend to include social engineering.


 
*   FULL LIMIT 3RD PARTY COVERAGE FOR EPL

This new section of employment practices liability covers claims brought by non-employees which is particularly important for firms which deal with the public or third parties. It protects the insured entity and its employees from allegations of harassment, discrimination and even the infliction of emotional distress brought by the insured's customers, clients, vendors, suppliers and visitors.
*   FULL LIMIT INVESTIGATIONS COSTS COVERAGE
Target Risks                                                        Decline Risks
Very broad appetite and can consider all industries (other than Financial Institutions), whether private or publicly listed, with revenues up to $1billion.
* adverse claims history

* financial institutions or risks of a financial nature
Click here to access downloads