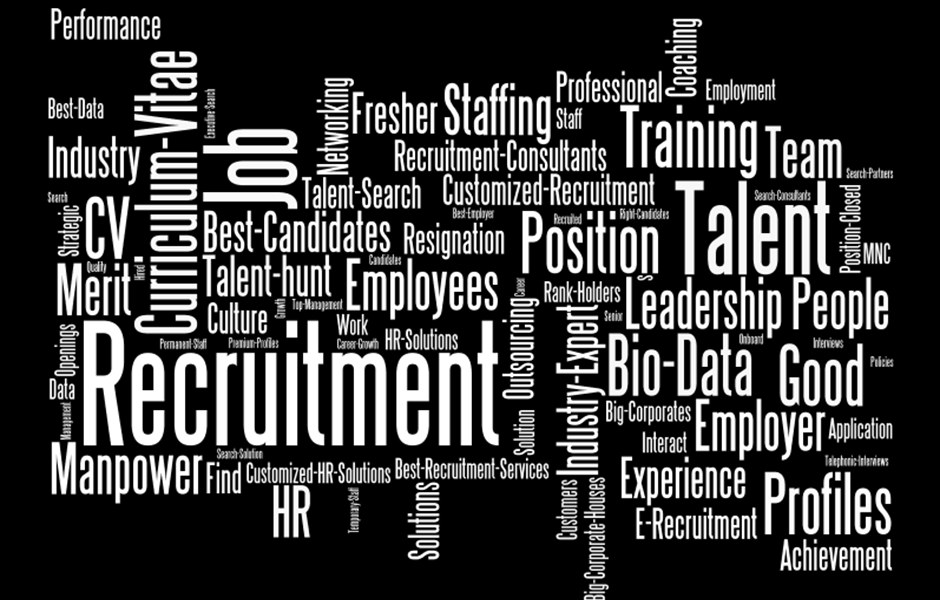 In order to provide rapid first line support to all our clients, we offer access to a 24/7 global incident response centre. Located in the UK, this contact centre is manned by multi-lingual, experienced call handlers who are available at all times to respond to live incidents or accept the reporting of active claims.There is an extensive partner network across the globe of highly specialised, vetted providers in a wide variety of areas. These partners allow us highly localised support to clients in over 60 countries around the world. Throughout the claims process, central oversight and management is maintained to ensure a consistent experience for all our customers.
24/7 Global Incident Response Centre +44 207 2208500
*   100% LLOYD'S SECURITY
*   COMPREHENSIVE LEGAL COVER
The policy provides full civil liability coverage and covers the costs incurred attending court sessions in relation to a claims or loss case covered by this policy. The cover can be extended to include cover for suits brought in the US or Canada.

 
*   VICARIOUS LIABILITY
This cover is included as standard in order to cover the agency's legal liability arising out of any negligent act, error or omission committed by placed personnel.

 
*   PLACED PERSONNEL COVER
Placed personnel are covered in the Public Liability section of the policy, should the agency be legally liable for damage or bodily injury caused by placed personnel.
*   PLACED PERSONNEL DISHONESTY (CRIME)
*   CONTRACTUAL LIABILITY
Clear, unambiguous cover for breach of a client contract. The policy covers sums which you become legally obliged to pay as a result of a claim by a client made against you, including liability for claimants' costs and expenses.


 
*   INTELLECTUAL PROPERTY RIGHTS INFRINGEMENT
The policy covers costs associated with copyright and trademark infringement claims being brought against you, including legal costs, damages, settlements and counterclaims.


 
*   CYBER & PRIVACY

*   WITHHELD FEES COVER

Claims can quickly spiral out of control and incur a significant cost to the business or individual. That's why the policy includes reimbursement of costs incurred to help reduce or avoid a claim, as well as the payment of fees withheld by an aggrieved client if this mitigates a potentially larger claim.
Click here to access downloads
       We Love                      We Consider                   We Can't Do
PERMANENT:
all sectors
TEMPORARY:
white collar / professional     
TEMPORARY
light manual
manual – contracts confirming direction/control rests with host employer
TEMPORARY:
manual – poor contract terms (ie. host employer not being responsible for direction / control of hired in workers)