When you speak with any of our highly experienced underwriters you are dealing direct with the decision maker. The very person who is assessing, evaluating and quoting the risk.
Underwriting at it's best, underwriting as it should be….….welcome to the edge of underwriting.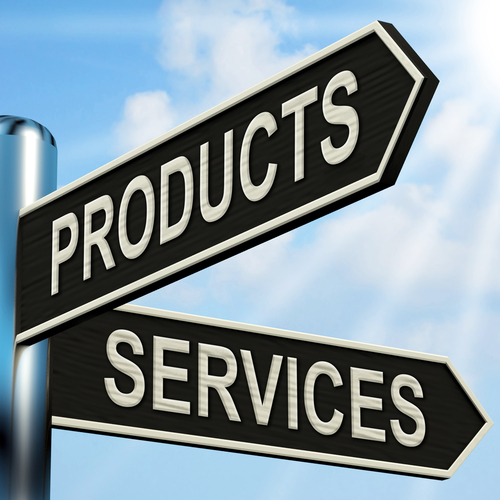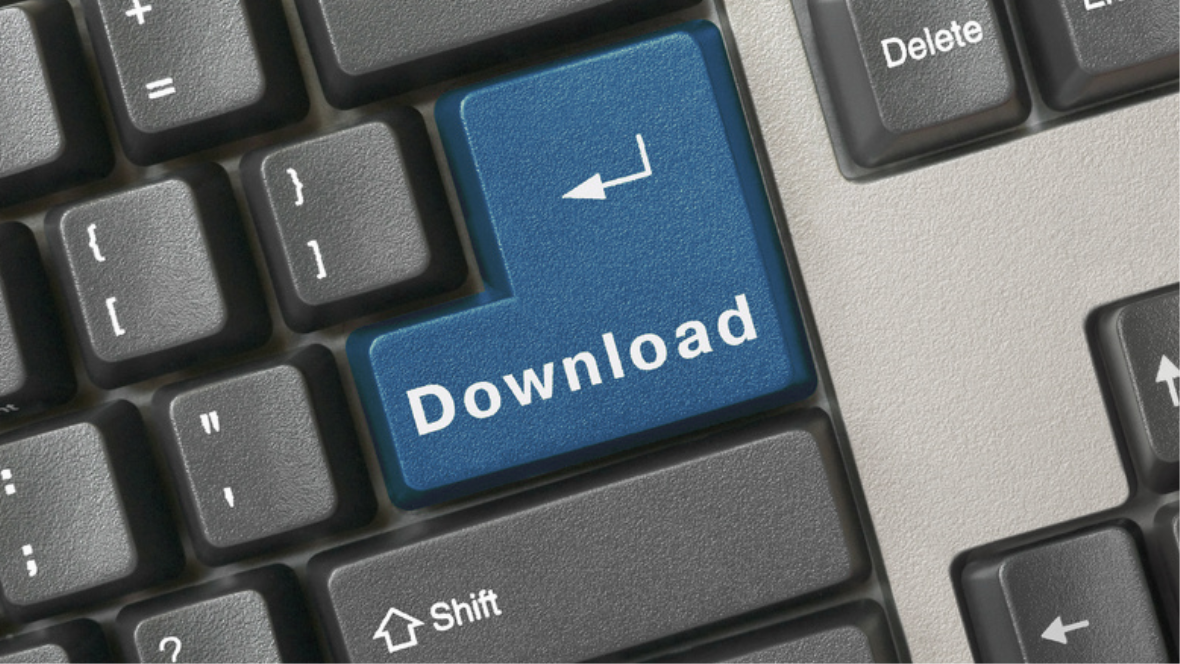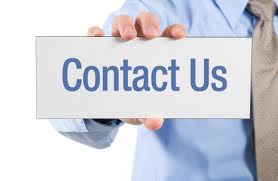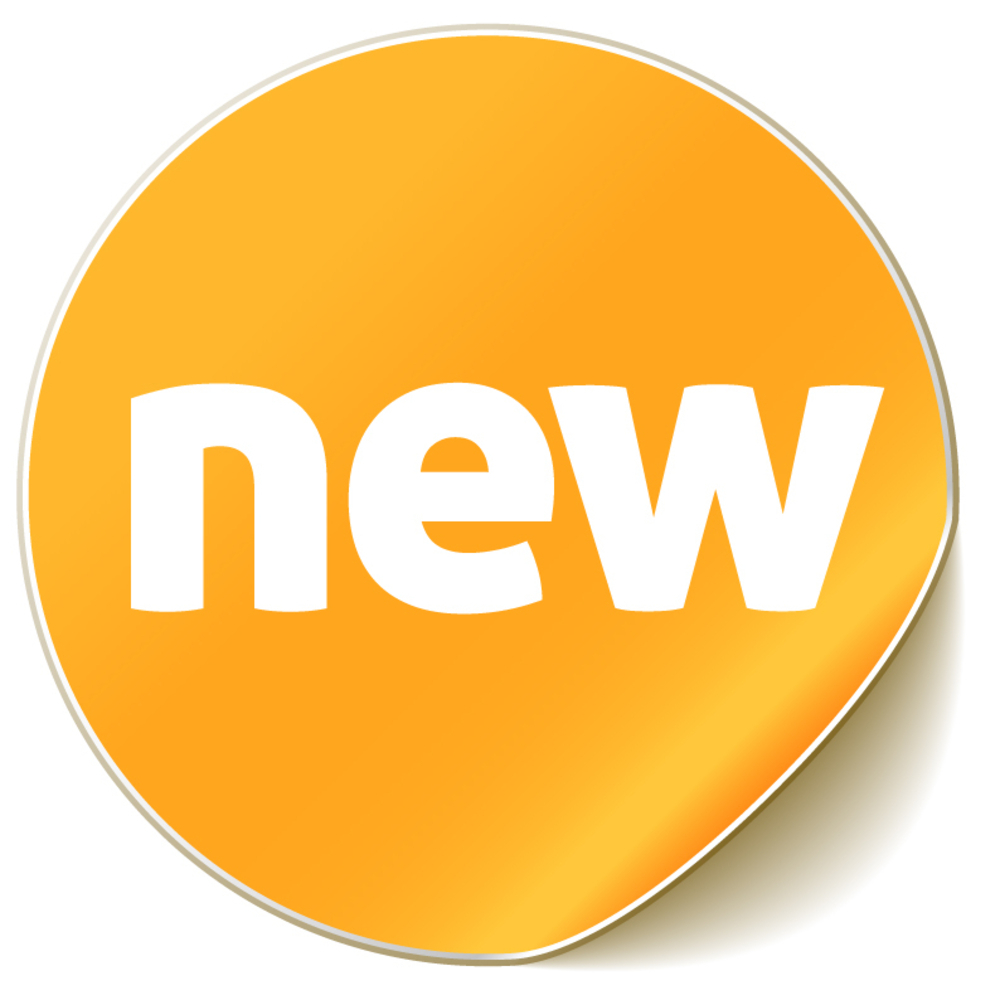 We are proud to introduce you to our brand new SME cyber & privacy binder combining comprehensive cover with a simplified application process, instant online indications and industry leading (Australian) incident response service. Click here for details.