EDGE – NOW WITH NEW OLDNESS (OR OLD NEWNESS)
Whichever one it is, our underwriting team has over 160 years of combined industry expertise.
We are ready, willing and able to help.
Please welcome the newest (additional) members of our Underwriting Team
Geoff Elsdon – Senior Development Underwriter                David Outred – Senior Underwriter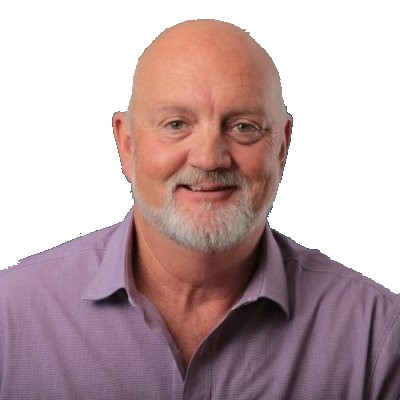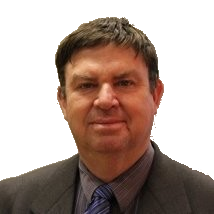 3 more products added
to the Edge Workbench
Effective 18/02/2019
the following products have
been added to the Workbench:
Group PA&S
Group Journey
Residential Strata

With 1,669 brokers using the system, if you don't yet have a login please contact us today
+61 8 9420 7970
+61 417 925 598

Starts 11/3/2019
+61 8 9420 7980
+61 421 613 387



When you speak with any of our highly experienced underwriters you are dealing direct with the decision maker. The very person who is assessing, evaluating and quoting the risk.
Underwriting at it's best, underwriting as it should be….….welcome to the edge of underwriting.